WOODMART COLLECTIONS
FEATURED CATEGORIES
WoodMart is a powerful eCommerce theme for WordPress.
WOODEN ACCESSORIES
FEATURED PRODUCTS
Visit our shop to see amazing creations from our designers.
NOTE: Made with Moisturizing organic soap formula that leaves the whole body feeling smooth and soft. The characteristic clear scent may evoke feelings of soothing comfort and eases fatigue and depression.
One bar replaces your shampoo and facewash: Produces rich pure white luxurious form with a subtle exfoliation thus making it a daily to use facewash, all body soap, and a lush affective herbaceous shampoo.
RAW HIGH-QUALITY ORGANIC SOAPS WITHOUT PALM & SYNTHETICS – Unique Rich herbaceous lathering soaps set - 3.5Oz each, free from artificial surfactants for mild and gentle cleaning that washes away dirt and bacteria and sure to be in your repurchase list.
HERBACIOUSNESS GUARANTEED - These are the finest quality raw herbal soaps made with Zenith-grade oil blends and herbal decoctions. We guarantee an utterly herbaceous feel due to the unique 'friction-free foam our soap produces.
Free from mainstream melt and pour and synthetic surfactant bases and forming agents. (Read the description to know what makes this soap truly unique).
Invigoration and Rejuvenating: The soap produces unique lush and frictionless silk-like lather.
VEGAN, ARTIFICIAL FILLER FREE & TRUE TOXIN FREE SOAP – Artificial Scent-free, Paraben-free and formulated without phthalates and synthetic colorants or even palm-based sub-ingredients / Surfactants!
NOTE: Extraordinary Castile 'Oil Bars' Takes Care Of Your Skin In A Gorgeous Way, Please read the attached leaflet that comes with the package to get the maximum benefits and to take proper care of the soap.
SHIPS IN 24 HOURS WITH 100% SATISFACTION GUARANTEED– Dermatologist tested to be gentle on hands and pH balanced that helps retain skin's natural moisture. (You can ask for a sample of a different organic soap along with your order.)
Finely crafted unique soap delicately hand wrapped and hand packed with guaranteed satisfaction.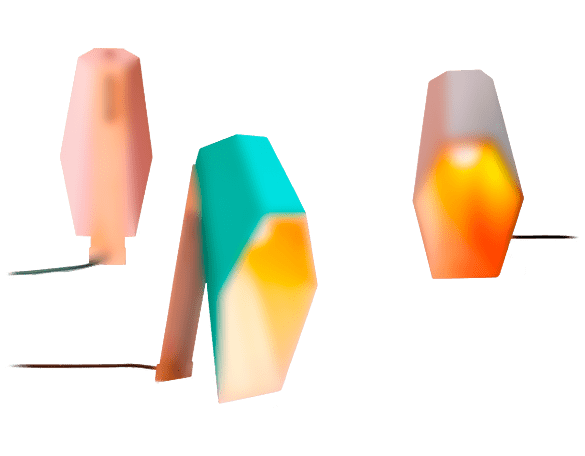 PRODUCT LANDING PAGE
Woodspot -
Lamp by Seletti.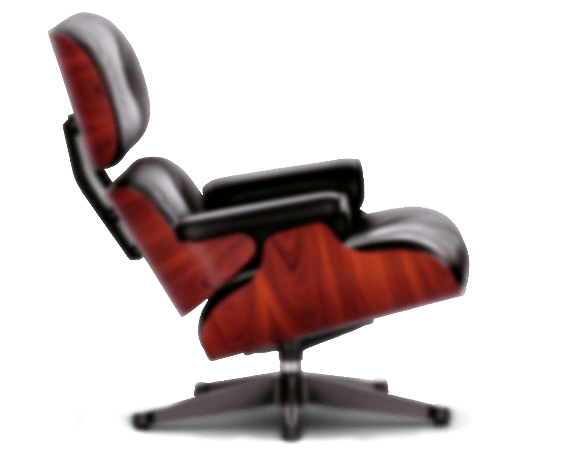 PRODUCT LANDING PAGE
Vitra Chair -
Classic Design.
ALL-IN-ONE ECOMMERCE SOLUTION
Nec  adipiscing luctus consequat penatibus parturient massa cubilia etiam a adipiscing enigm dignissim congue egestas sapien a. Scelerisque ac non ut ac bibendum himenaeos ullamcorper justo himenaeos vel a sapien quis.
FURNITURE GUIDES
OUR LATEST NEWS
Latest trends and inspiration in interior design.
Stretch marks can be embarrassing and make you self-conscious about how your body looks. They also happen to be one of the most common ...
The way you cleanse your skin matters. The oils that are made in your skin are what keep it healthy, but soap can often strip these oil...
https://youtu.be/WmsAch47Uv4 Our skin is the largest organ and we have had a lot of tips of how and what to apply on it, but did you k...
Secret Herbs For an Effugent Seamless Skin "What you see in mother nature and how you treat her is kinda like what you s...
You must select your brand attribute in Theme Settings -> Shop -> Brands