WOODMART COLLECTIONS
FEATURED CATEGORIES
WoodMart is a powerful eCommerce theme for WordPress.
WOODEN ACCESSORIES
FEATURED PRODUCTS
Visit our shop to see amazing creations from our designers.
Our Rare Oleoresin Soap is a special sun-dried, pH-neutral soap that deeply nourishes and hydrates dry skin. Its gentle, surfactant, and filler-free formula ensures a moisturizing and soothing experience, perfect for sensitive skin and hypoallergenic needs.

Indulge in the pleasant herbaceous aroma of our soap, made without palm oil, making it an ideal choice for vegetarians. Free from EDTA and petrochemicals, it's a safe and eco-friendly option for both you and the planet. Plus, it's 100% free from commercial melt and pour soap bases, ensuring a pure and natural cleanse.

Enriched with natural ingredients like Shea butter, Cocoa butter, Aloe vera, Jojoba oil, Coconut oil, Olive oil, Avocado oil, and Vitamin E, our soap provides a replenishing and non-drying bathing experience. It contains no synthetic ultramarine, micas, or propylene glycol, ensuring a gentle touch on your skin.

Dermatologically tested, this unique grit-free soap is perfect for daily use, catering to dry, sensitive skin types. Its cruelty-free and gluten-free formulation embodies a calming and soothing effect, leaving you feeling refreshed and revitalized after every use.

Crafted with rare carrier oils and raw herbal oleoresins from around the world, our soap embraces the power of nature for the ultimate nourishment and hydration. Experience the luxury of a truly exceptional soap, designed to make your skincare routine a delightful and mindful experience.

Treat yourself to the goodness of our Rare Oleoresin Soap, providing a wholesome blend of moisturizing, hydrating, and nourishing properties. With no added fragrance, synthetic additives, or harmful chemicals, it's a pure and natural choice that respects your skin's needs and the environment.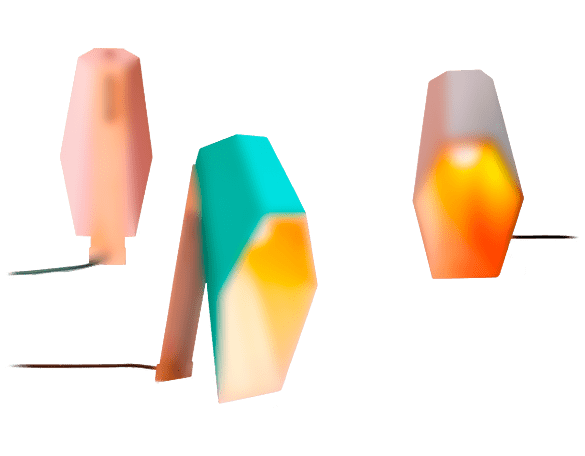 PRODUCT LANDING PAGE
Woodspot -
Lamp by Seletti.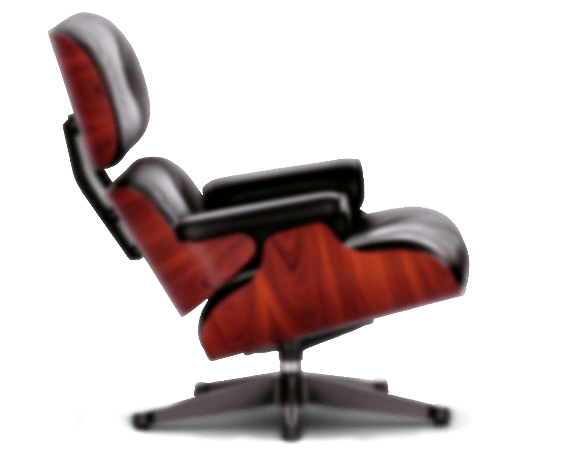 PRODUCT LANDING PAGE
Vitra Chair -
Classic Design.
ALL-IN-ONE ECOMMERCE SOLUTION
Nec  adipiscing luctus consequat penatibus parturient massa cubilia etiam a adipiscing enigm dignissim congue egestas sapien a. Scelerisque ac non ut ac bibendum himenaeos ullamcorper justo himenaeos vel a sapien quis.
FURNITURE GUIDES
OUR LATEST NEWS
Latest trends and inspiration in interior design.
When it comes to skincare, most of us diligently choose products that promise radiant, flawless skin. However, what often goes unnotice...
Turmeric, a vibrant spice revered for its potential skin benefits, has gained popularity as a natural remedy for achieving a radiant co...
La beauté naturelle de la peau est une aspiration universelle, et pourtant, de nombreux facteurs peuvent entraver cette quête. La peau...
La période après la grossesse est une phase importante dans la vie d'une femme, marquée par des changements physiques et émotionnels. ...
You must select your brand attribute in Theme Settings -> Shop -> Brands