WOODMART COLLECTIONS
FEATURED CATEGORIES
WoodMart is a powerful eCommerce theme for WordPress.
WOODEN ACCESSORIES
FEATURED PRODUCTS
Visit our shop to see amazing creations from our designers.
UNIQUE GRIT FREE RAW SOAP – Made with Moisturizing formula that leaves the whole body feeling smooth and soft. The scent (Perfume Free) is very Punchy Herbaceous and sweet.

RAW HIGH-QUALITY ORGANIC SOAPS WITHOUT PALM & SYNTHETICS – Unique Rich & truly Luxurious lathering soap. Free from artificial surfactants for extremely mild and gentle cleaning that washes away dirt and bacteria and is sure to be on your repurchase list.

Odor: Extremely Herbaceously  Pungent

Origin: India

(UTTER SATISFACTION GUARANTEED) - These are our finest quality raw herbal soaps made with Zenith grade oil blends and various herbal decoctions. We guarantee an utterly herbaceous feel due to the unique 'friction-free' & grit-free foam our soap produces. (Backed by Ancient Rich Traditional root - Mfg Exclusively By : Ancient Ayurveda Corporation

100% VEGETARIAN, ARTIFICIAL FILLER FREE & TRUE TOXIN FREE SOAP – Artificial Scent-free, Paraben-free and formulated without phthalates and synthetic colorants or even palm-based sub-ingredients / Surfactants!

-SHIPS IN 24 WORKING HOURS VIA USPS – *FOR EXPEDITED SHIPPING OF BULK QTY CONTACT US.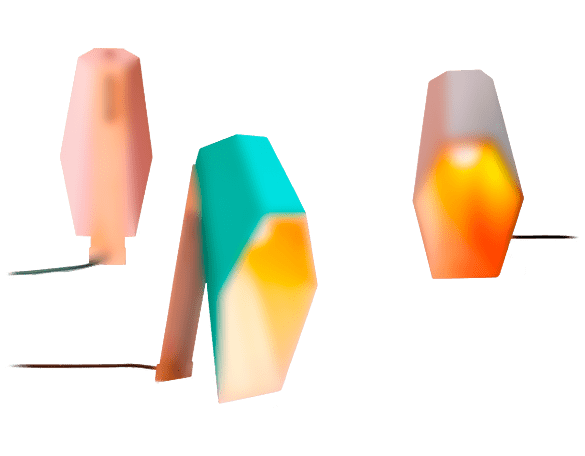 PRODUCT LANDING PAGE
Woodspot -
Lamp by Seletti.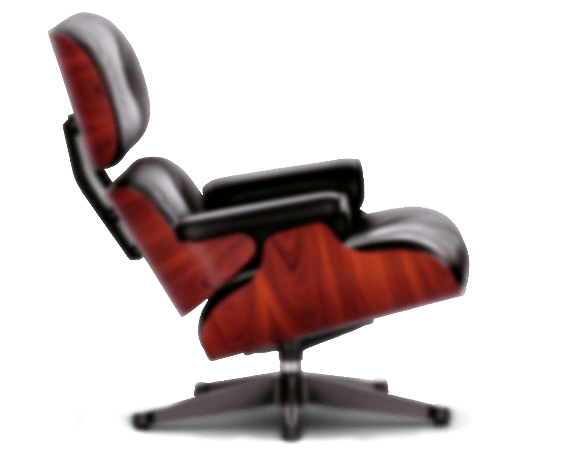 PRODUCT LANDING PAGE
Vitra Chair -
Classic Design.
ALL-IN-ONE ECOMMERCE SOLUTION
Nec  adipiscing luctus consequat penatibus parturient massa cubilia etiam a adipiscing enigm dignissim congue egestas sapien a. Scelerisque ac non ut ac bibendum himenaeos ullamcorper justo himenaeos vel a sapien quis.
FURNITURE GUIDES
OUR LATEST NEWS
Latest trends and inspiration in interior design.
Stretch marks can be embarrassing and make you self-conscious about how your body looks. They also happen to be one of the most common ...
You must select your brand attribute in Theme Settings -> Shop -> Brands
PREBUILT LAYOUTS
WOODMART DEMOS
High-quality demos and layouts.